Elevate your life to the next level with Michelle
Achieve extraordinary results by looking at yourself from the inside out.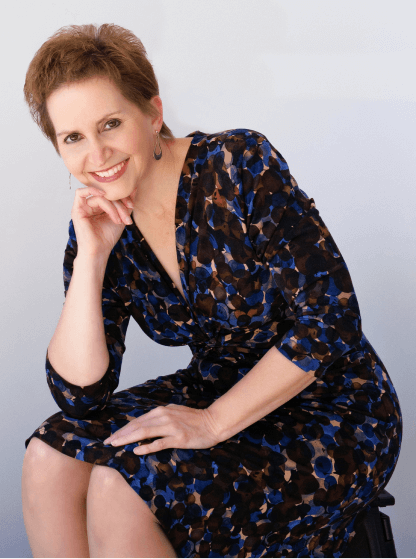 Why having a life coach matters?
Have you ever had a conversation with someone that was amazing? By amazing, I mean life-changing.
You felt heard. Gained instant clarity. Found a new direction. Generated a new thinking with each question asked.
You may even said "interesting, I had not thought of it like that before"
Working with a life coach is just like having one of those conversations around any area in your life. 
30 minutes of exploration from where you are now to what you want and need to see results in your life...
Are you ready to get yourself to the next level?  Want to find out if starting from the inside out works for you?
Grab a free 30 minute mini-session with me.
You'll leave the conversation with…
New perspective

Increased confidence

A new thought process
You have already achieved so much, let's kick it up a notch.
I know you've done some amazing things, and you want so much more. I know exactly what that feels like.
Why 30-minutes free consultation?
I believe in giving value first. Almost all coaches offer something for free.  You are entering into a relationship, so it's important to find one that works for you.   
Let's explore the emotional mind drama that needs to be released and the new kick ass process to get you there.
What my students say about my 1:1 coaching
I feel so confident about life after divorce and how to handle money.  It really is simply math and behavior.   I found that saying NO to spending is a good choice when you know where you are going. – Amber S
"Michelle is a confident, well spoken woman who loves what she coaches! She has a way of breaking down her information that can be eaten in small bites and easily integrated."
Brooke Haynes
"Michelle worked with me 1:1 in an intense day-long session and gave me custom tools that work. I have money for Christmas for the first time in a LONG time."
Anonymous
"Retirement was scary at first. Michelle helped me gain a new mindset and approach towards life and money, for this new life chapter."
Alexander T
"When I focused on changing from the inside out, I realized how different life could be. Now, there is no drama with my money in retirement. It's okay to say NO! I now am able to invest in my financial future and can rest assured that I will succeed!"
Dan Zinner